Membership Benefits
Save time & money with these exclusive perks just for Hive members.
Our partnership with BeautyHive reinforces our mission to help beauty pros enjoy a more flexible & profitable career. BeautyHive offers independents an easier way to shop online, giving them back more time & more for their money.
OLAPLEX is thrilled & excited to partner with BeautyHive to provide an easy, new buying platform for stylists to purchase Olaplex patented, revolutionary & game-changing professional in-salon products & home care retail for their clients.
BeautyHive provides stylists with a convenient & safe alternative to their current purchasing options. We believe e-commerce will continue to thrive, which is why we're thrilled to have such a strong distribution partner in this marketplace.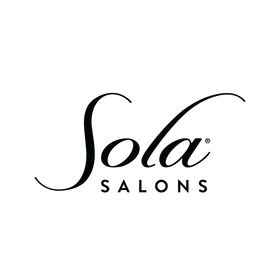 BEAUTY PRO REVIEWS
"A Game Changer"
"BeautyHive is definitely a game changer for busy beauty professionals—making it fast and easy to place my orders. Plus, I love that I can use my points for discounts on future purchases." -Tahesa, Owner of Studio 406 Hair Salon
SIGN UP
BUSINESS TIPS
Salon Mini Treatments
Are you offering Olaplex mini treatments? 10 minutes with Olaplex No. 2 on damp hair is all it takes to notice healthier, stronger hair! You can also apply before haircuts as a cutting lotion then shampoo, condition & style.
SHOP NOW